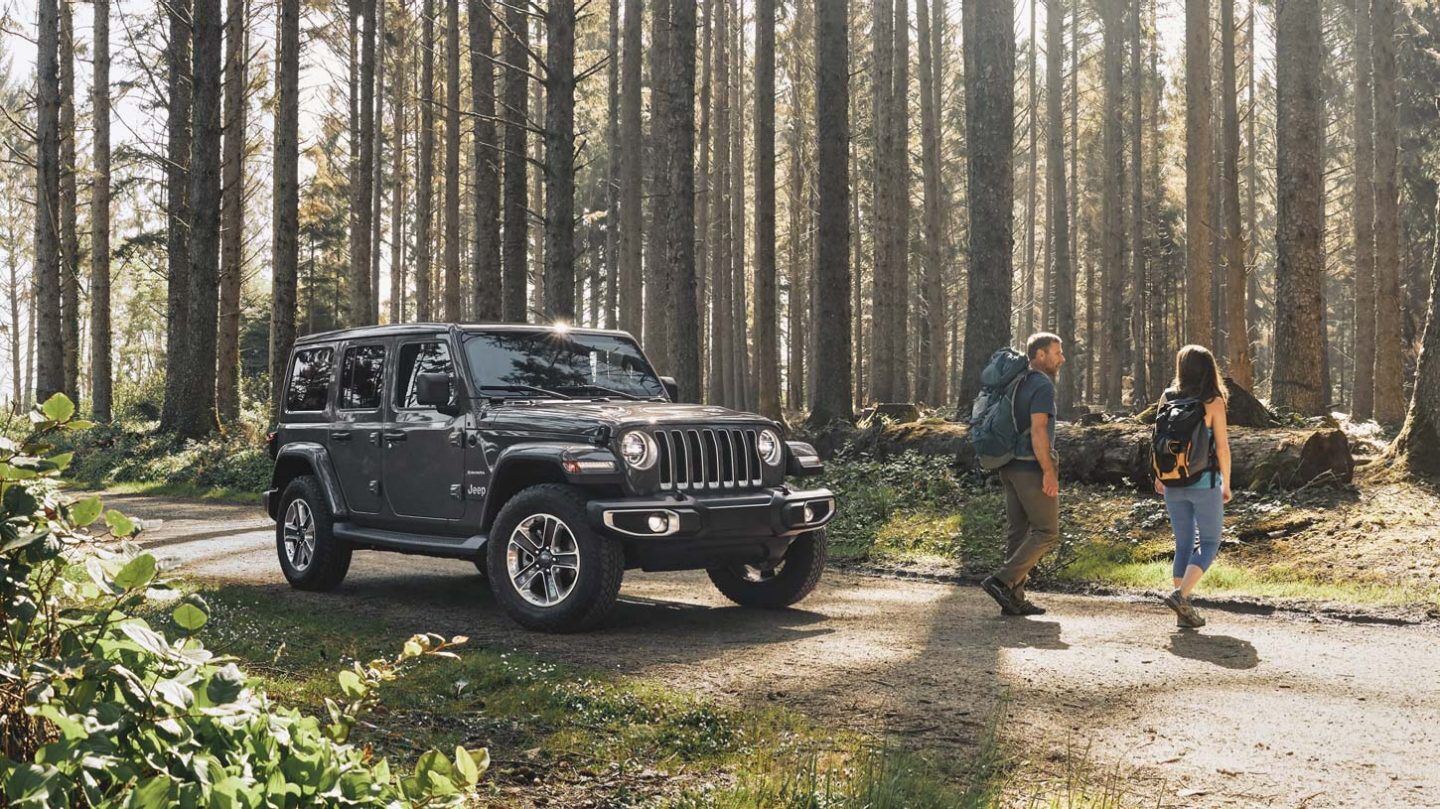 FCA has long been known as a company that cares about the environment. Now, a Global Warming Potential (GWP) analysis shows us just how committed the brand is. The newest generation Jeep® Wrangler Unlimited has lowered the GWP by 15 percent compared with its predecessor. Let's look at what this news should mean for consumers near Desloge, MO.
Wrangler Celebrates Green
To evaluate the Wrangler models, estimates were taken from the latest generation (including the 2020 Jeep® Wrangler Unlimited) and the previous generation. Previously, the Wrangler was equipped with a 3.6-liter Pentastar V6 engine and paired with a five-speed automatic transmission. Newer models offer a 2.0-liter turbo I-4 engine that pumps out 270 horsepower complete with engine stop-start. This system creates a 14-metric-ton reduction among GHG emissions.
On top of this, the new lineup of Wrangler Unlimited models come with updated material options. The ferrous metal content has been reduced to 54 percent from 68 percent. In comparison, the non-ferrous metal content has risen from 12 percent to twenty percent. When you factor together the emissions saved from all of the 2.0-liter Wrangler Unlimited models, it equals the carbon sequestration found in 16.5 acres of American forests each year. 
Drive a Wrangler Near Park Hills, MO
There's no need to look further for a premier Jeep® dealership near Fredericktown, MO. At Auto Plaza Chrysler Dodge Jeep Ram Farmington, we have the Jeep® Wrangler lease deals that save you more money in Farmington, MO. You can browse our online inventory and find a model that fits your lifestyle. Then, check out the Jeep® Wrangler Unlimited specials and qualify for financing. Once you get behind the wheel of a new Wrangler, you will understand what makes it special, and you can feel good about what you are doing for the environment.